Adam and Eve Hotel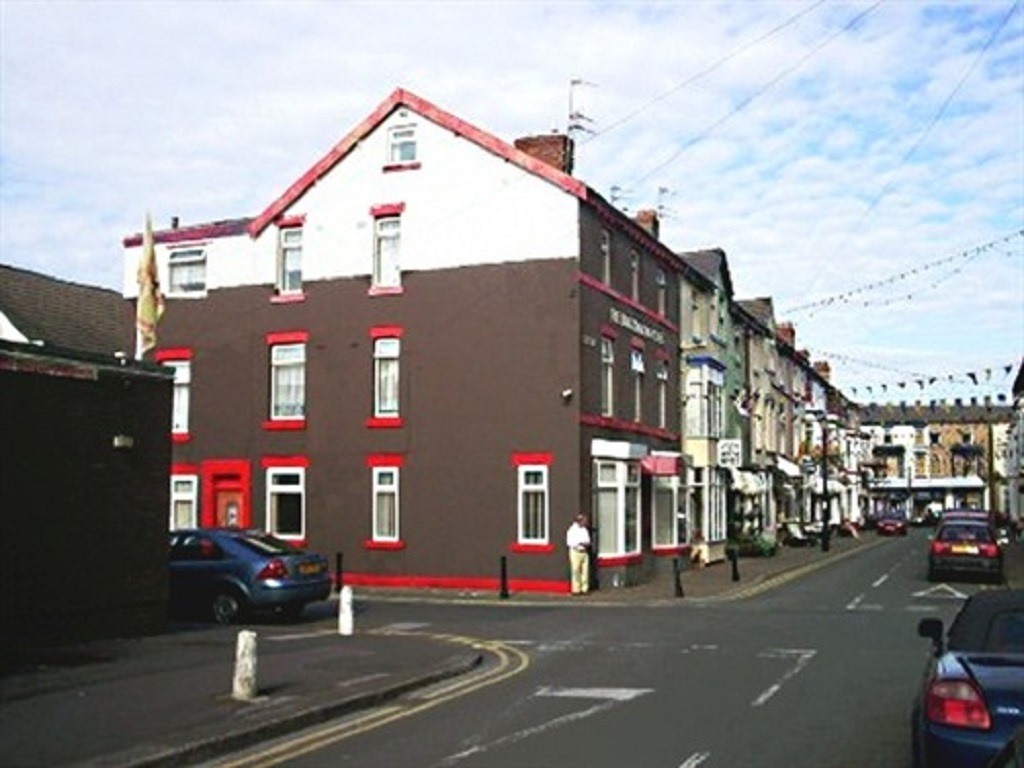 7 NIGHTS MINIMUM STAY AT £70.00 PER PERSON, PER WEEK OR £105.00 PER COUPLE (TWO PERSONS), PER WEEK. PLEASE ENTER 7 NIGHTS ON ONLINE BOOKING PAGE AS OTHERWISE YOU WILL NOT BE ABLE TO BOOK.
The Adam and Eve Hotel is centrally located just a minute walk to Central Pier in Blackpool, and only minutes away from the famous Tower and other attractions, including Madame Tussaud, Sealife & the Town Centre.
This hotel is ideal for the traveller planning to stay for at least a week or longer. We don't do shorter stays so when you book, you must enter 7 nights on the booking tab, otherwise it will not let you book it, and may show as no availability.
Close by there is a convenience shop were you can get your daily needs including milk & bread. A launderette is only about 5 minutes walking distance, and the tram / bus station are 1 minute walk by Central Pier.
£70.00 per person, per week OR £105.00 for two persons or a couple sharing a room.
What is included in the price;
1. A private single room OR a twin room OR a double room.
2. Heating
3. Bed linen and free change over bed linen (weekly change over)
4. Shared bathroom facilities in the hallways
5. Free WIFI
* Note that we do not provide towels, and there are no tv's in the bedrooms. You can bring own towels and tv, or you can buy towels from the indoors market down the street.
This is a basic budget accommodation and is ideal for travellers looking for saving money, and not needing certain luxury or facilities. It is not ideal for children and it is adults only.